Investors Profit -
50 Hennessy Street, Horsham
I really enjoy working with investors to maximise their return on investment. This property was purchased from me with an expected rental return of $220 per week.
- Before -
A very sound and solid home, but typical of the era, different paint colours in every room, old stained carpet in the master bedroom, loungeroom paint was tired & smoke stained and typical mission brown lino in the kitchen & dining.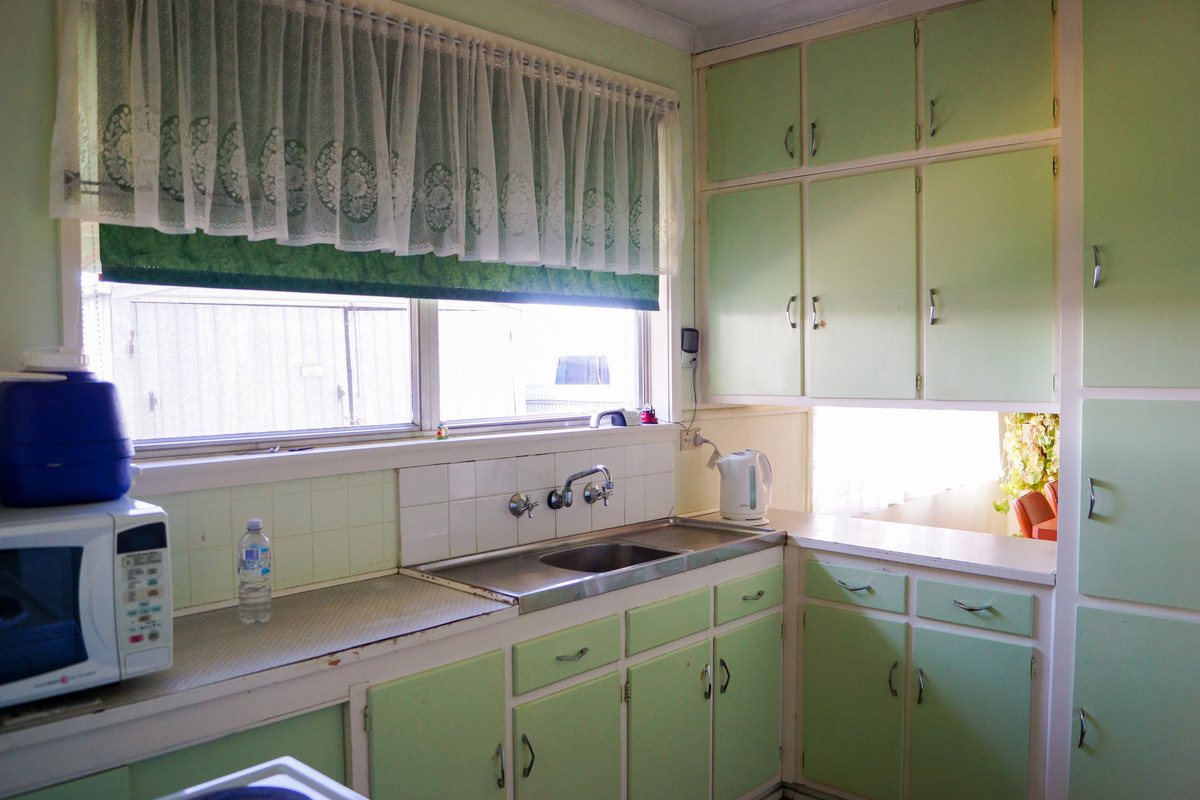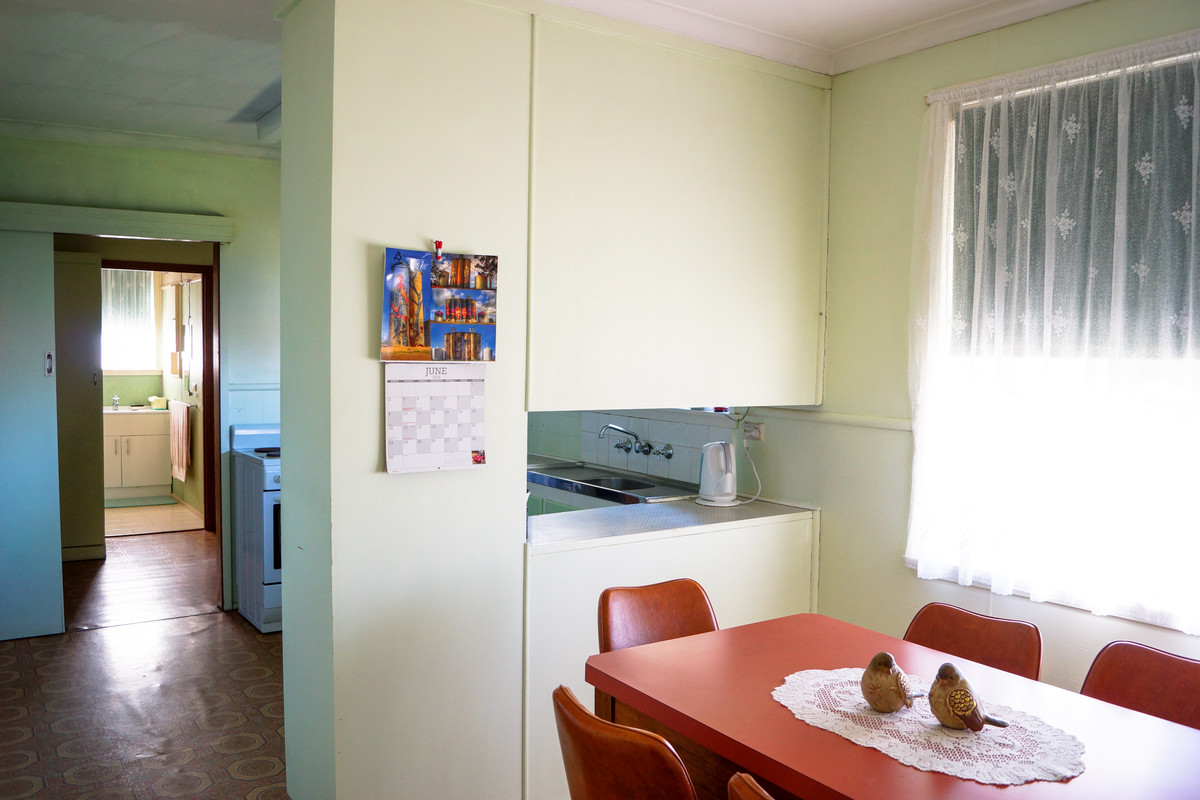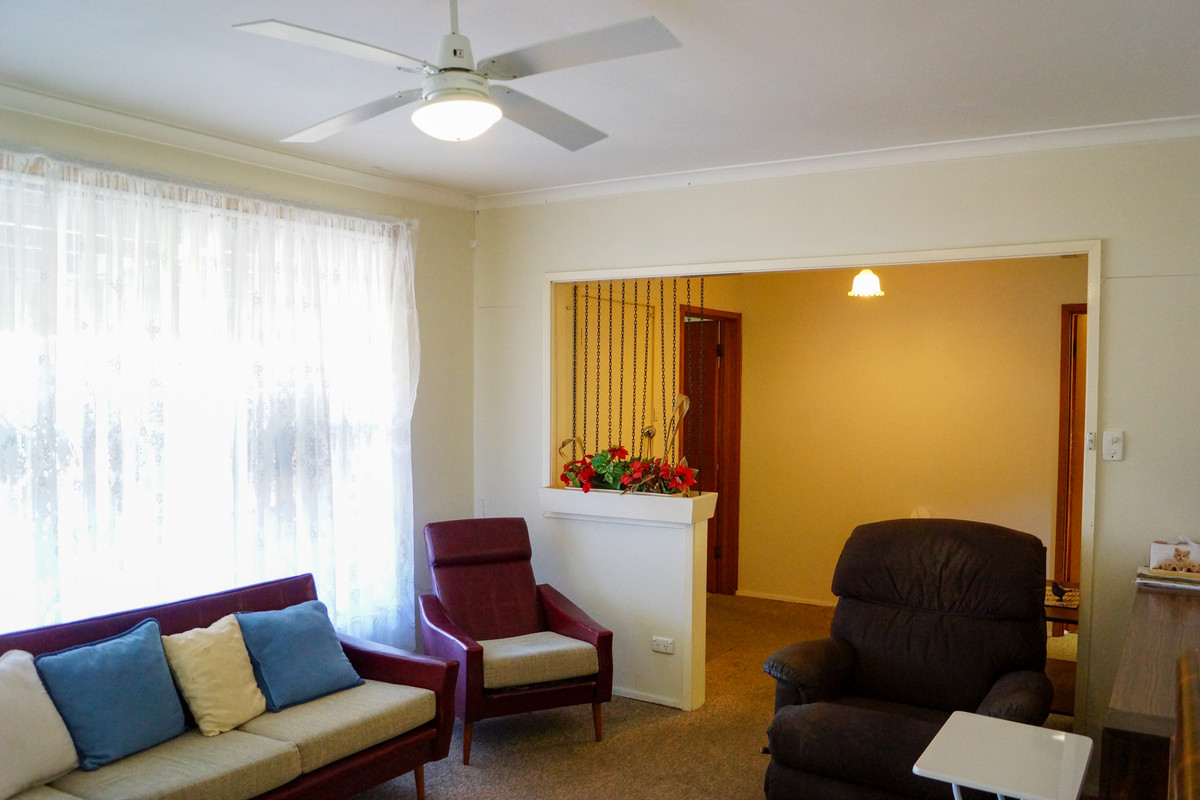 With some simple cosmetic renovations completed over a few days, the owners have freshened up the entire appearance and feel of the house, for very little capital outlay, just some elbow grease. Walls were painted a simple clean white, which gave the home a whole new feel. Replaced lino with trendy black & white checkerboard lino in the kitchen, giving it a retro look & feel. Removing some old carpet to expose timber floorboards, which are much more forgiving and hard wearing in a rental property than carpet.
Result we were able to lease the property for $250 per week.
- After -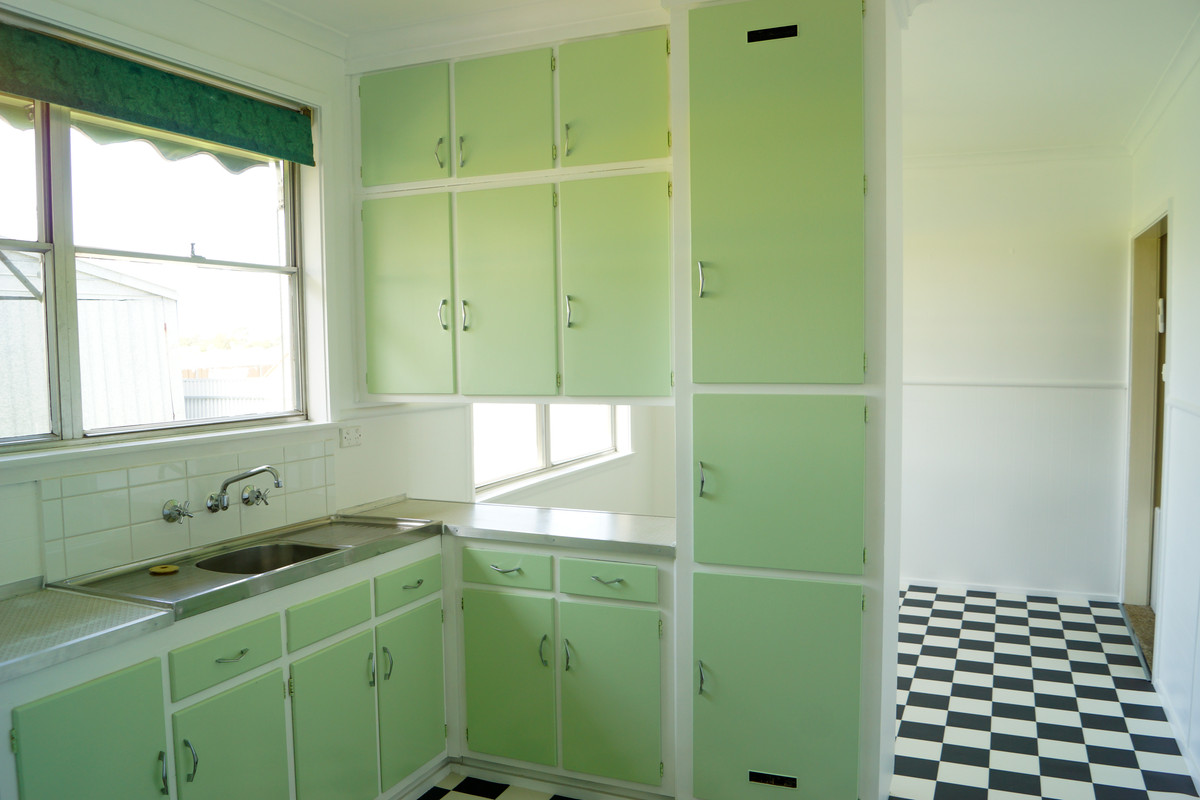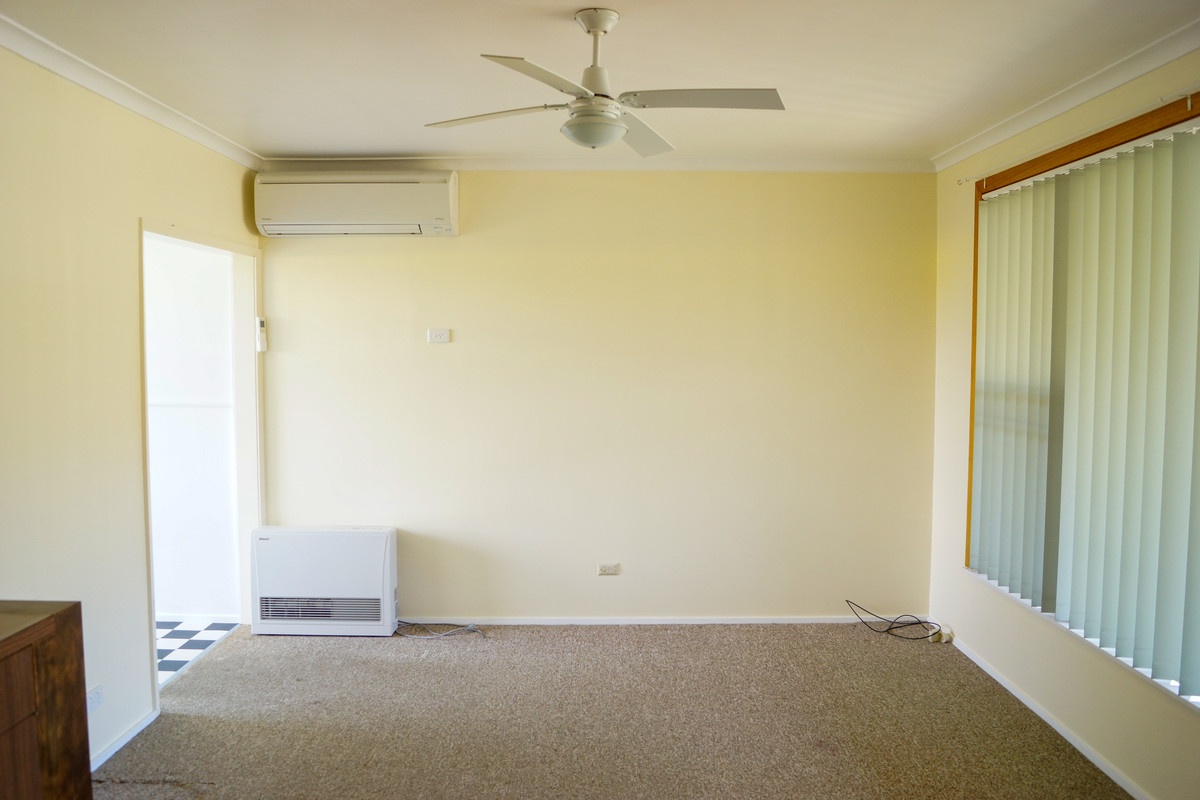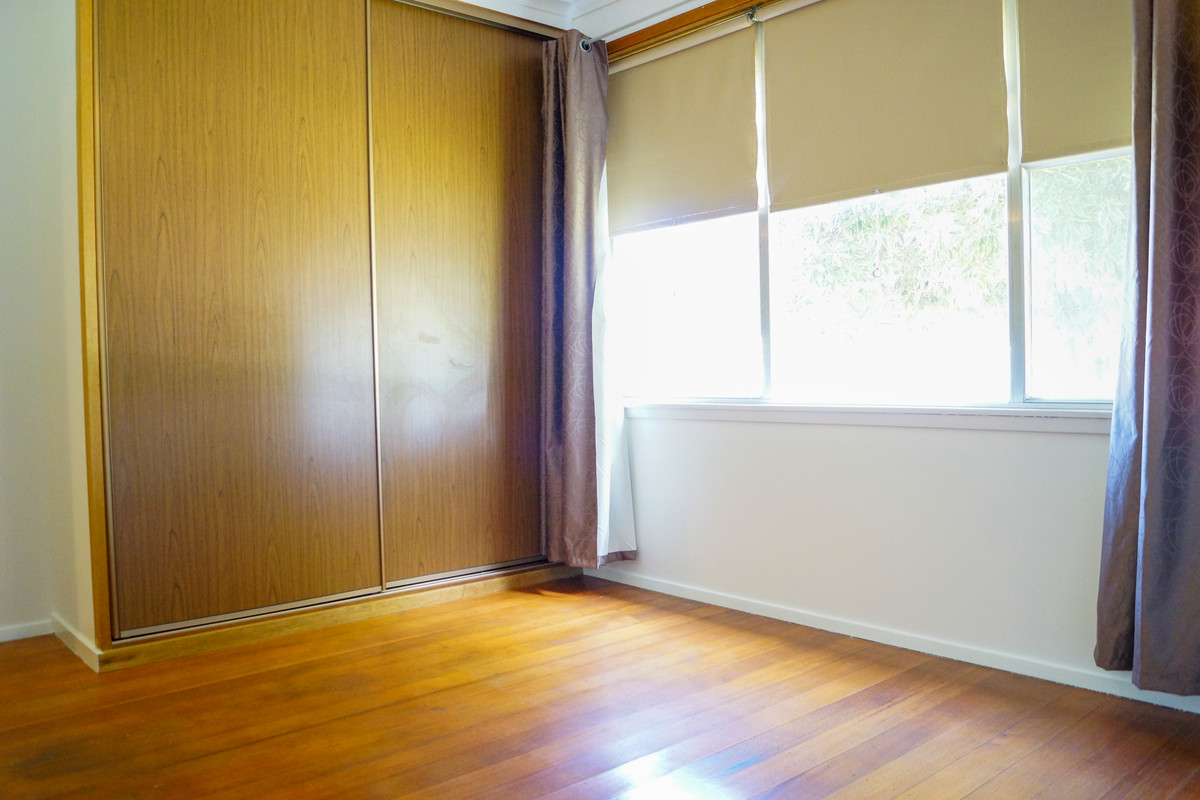 Simple changes can result in increased income, longer term tenants and as a direct result a significant increase in equity in the property, should you decide to sell.
With 24 years of experience in the industry, if you would like suggestions on how to increase rental yields, stage a home for sale or renovate for profit, I would love to assist.
Nola Brown | Licensed Estate Agent / Director | Horsham Real Estate.