Suzanne Gatz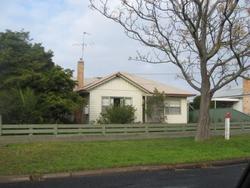 "I chose Horsham Real Estate as they were people that I felt I could trust and knew they know the market and customers well. There service was professional and relaxed and I felt confident from the beginning to the end. I got a quick sale at the right price – what more could I have asked for?".
Thank you
14 Oct 2016
Nic & Amanda McTaggart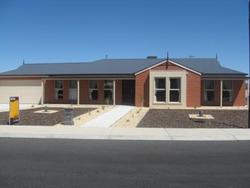 We would like to thank Horsham Real Estate very much for her help with the successful sale of our property at 59 Mardon Drive, Horsham. Your sincerity, integrity and dedication in the sale of our home was outstanding. We were constantly kept informed at all times and matters were discussed openly and in a very professional manner.
We were pleased we chose Horsham Real Estate to handle the sale for us.
14 Oct 2016